Legit Spend brings together all the necessary tools for finances
This platform brings all the information about finance to succeed in your desired field and management concepts.
We educate you on choosing career paths, financial news updates, education, technology, and much more.
Providing advice on choosing career paths has been in our best interest because we want our readers to succeed in their desired field of study/profession.
Managing your finances can be difficult, but with Legit Spend, you have the information at your fingertips to succeed.
Legit Spend delves into investing, real estate, retirement planning, career strategies, and more so we can achieve financial independence sooner rather than later.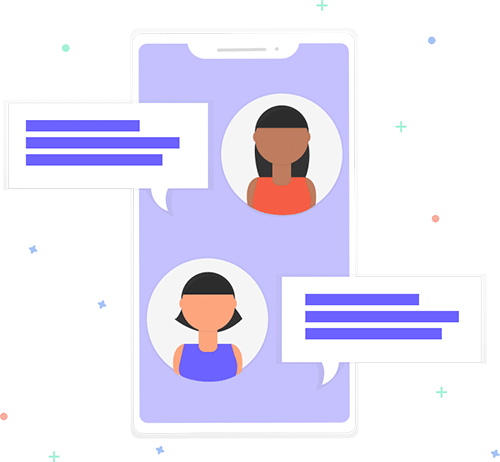 Affiliate Disclosure
We would periodically review or mention products and services on the legit spend websites. Let's say it's a good product and the merchant selling the product or service offers an affiliate program. In that case, we have no problem recommending the product to others through an affiliate link, which means we may receive a commission or some form of compensation if you purchase the recommended product. This Policy complies with the FTC affiliate disclosure policy,